16
Sep
Wow craft day was such a success. If it were up to me I would do it all myself. If it were up to me, I would deprive myself of the colorful & exciting experiences of creating something so special with some lovely ladies that mean the world to me. We were able to create all 15 centerpieces, start some name tags and paint the table ID frames. The girls worked so hard & it sure shows. The centerpiece looks so much more vibrant in person.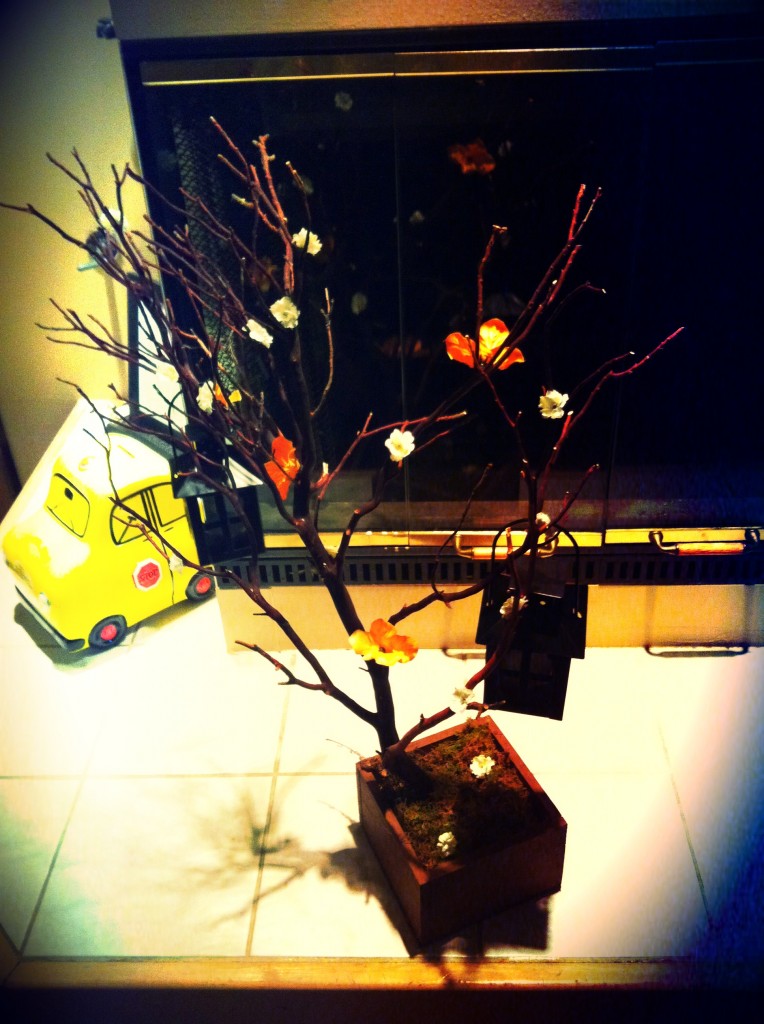 This weekend Mitch and I will be selecting the table linen. We will also be finalizing the table seating and creating the seating charts. This is all brought to you by CS4 InDesign! IMO, CS5 bites. It slows every machine I have ever used with it. Illustrator, eh, ok I suppose. Photoshop, well we will leave that to the web boys like my nerd lova Mitch. Ok, got off course a little there.
We are beyond excited to share our day with all of you! This past year has been so amazing. We have had a blast creating our wedding. It pays to have OCD skills and top notch spread sheet abilities. Together you can say we are like Supers! We are, you wait and see come October 8th!
Muah!